The Sylva Naturalist Club
Calling all  book and nature lovers, artists, scientists, poets…
Inspired by the book, The Forest Unseen: A Year's Watch in Nature, you are invited to join other nature enthusiasts on a community nature adventure in which we will:
Read The Forest Unseen together.

Find and make visits to your own special forest plot – this could be a favorite spot in a nearby park or wild area, your own back yard, or even a garden or deck.

Journal your findings in any way that inspires you: drawings, photos, written notes, poetry… 

Share your observations with fellow club members.

Enjoy natural history tidbits and and nature connection exercises you can try at home.

Contribute valuable scientific observations to the National Phenology Network.
The Naturalist Club meets the second Thursday of the month from 6:30pm-8:00pm at the Jackson County Library in Sylva, North Carolina. 
To sign up, please contact Amy Duggins at aduggins@bmtrust.org. Amy is the Community Science Coordinator with Balsam Mountain Trust and has spent time as a naturalist, field biologist, park ranger, and nature connection mentor.
Current Reading of the Naturalist Club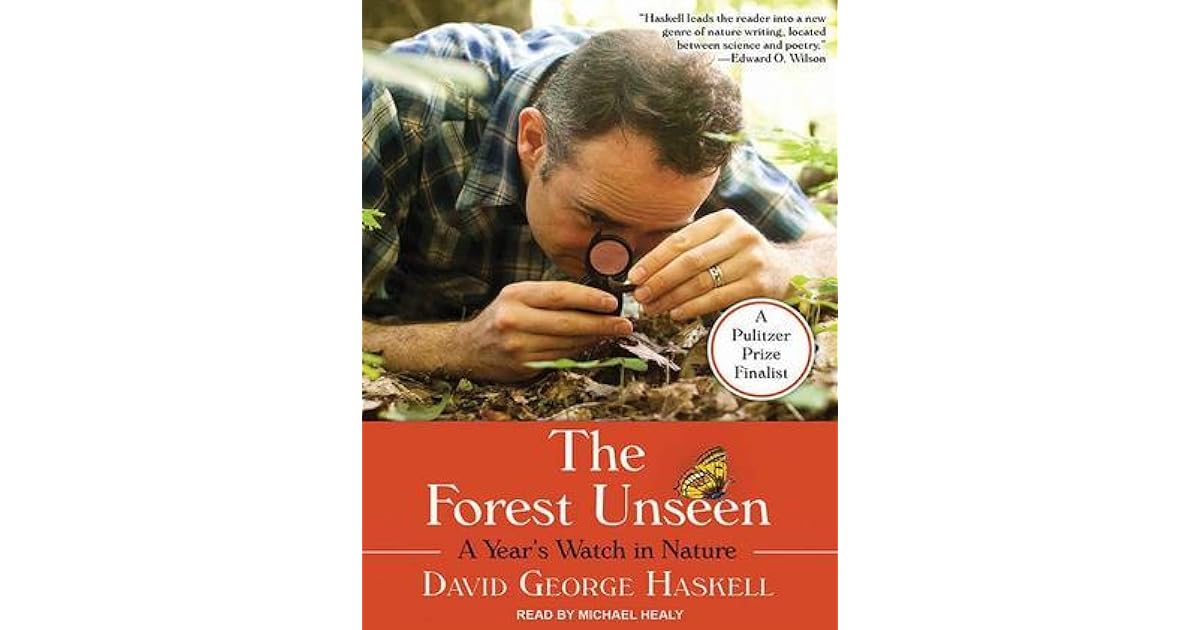 The Forest Unseen: A Year's Watch in Nature
In 2012, Sewanee biology professor David Haskell walked into the woods near his home, marked out a single square meter plot of land, and embarked on a year-long adventure. He visited his plot almost daily, in all kinds of weather, to observe the creatures he found and the seasonal changes. What emerged from this study is The Forest Unseen: A Year's Watch in Nature, a Pulitzer Prize nominated, gorgeous work of nature writing that explores the hidden life of the old growth forest of the Cumberland Plateau.