Trust programs offer an up-close and very personal encounter with some of this region's most important, curious and amazing inhabitants. Students will learn about the rich biodiversity that makes western North Carolina so special. Forging this connection to the regions' animals will help foster understanding, which will then lead to the future stewardship to protect these most important natural resources.
Balsam Mountain Trust delivers programming to Title 1 Schools in Jackson and Haywood Counties, North Carolina, primarily focusing on 4th grade  science standards around animal adaptations. Please note: animal encounters will be based on animal availability on that date. We reserve the right to change animals attending a program (if agreed upon) at any point prior to the event in the best interests of our animals should something arise.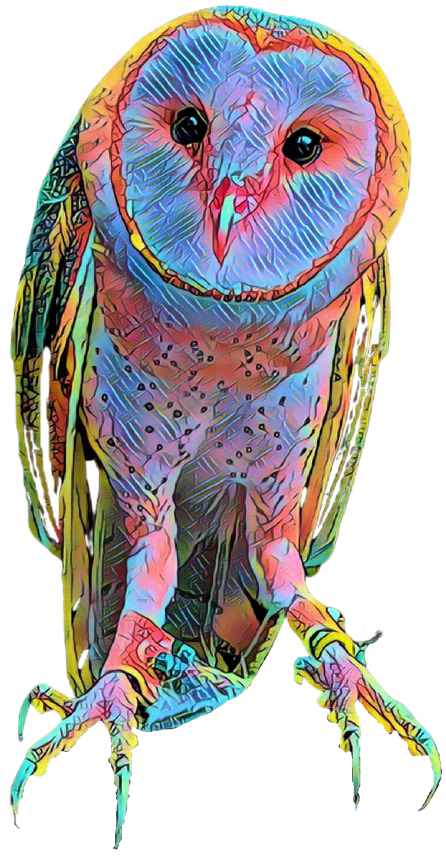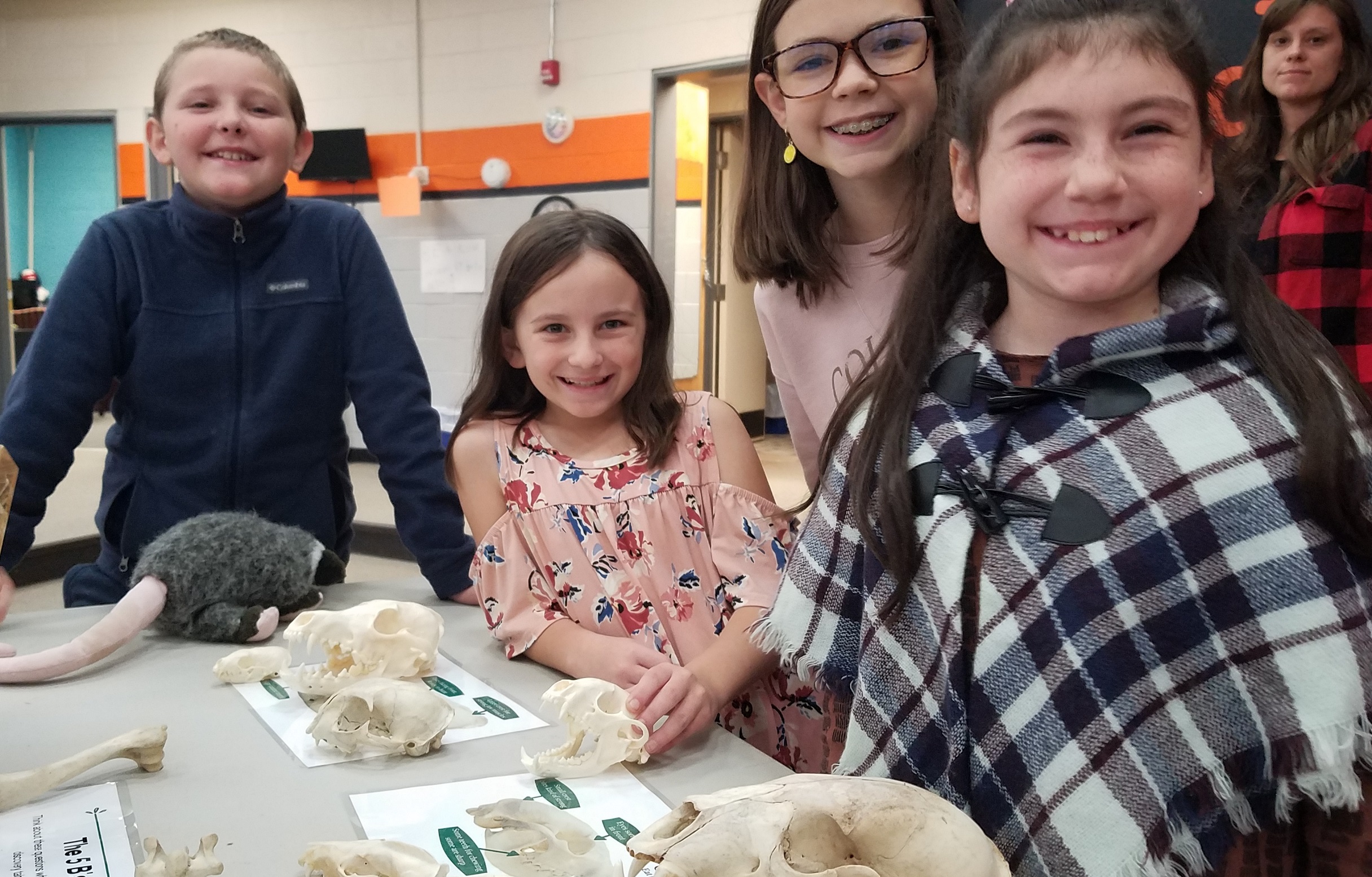 We bring environmental and conservation education to Title 1 Schools in Haywood and Jackson Counties, delivering animal adaption lessons to 4th graders using live ambassador animals, like toads, snakes, oppossums, and owls.
Our Adopt-A-School Program is funded by local businesses who care about their community's children, education, and the environment.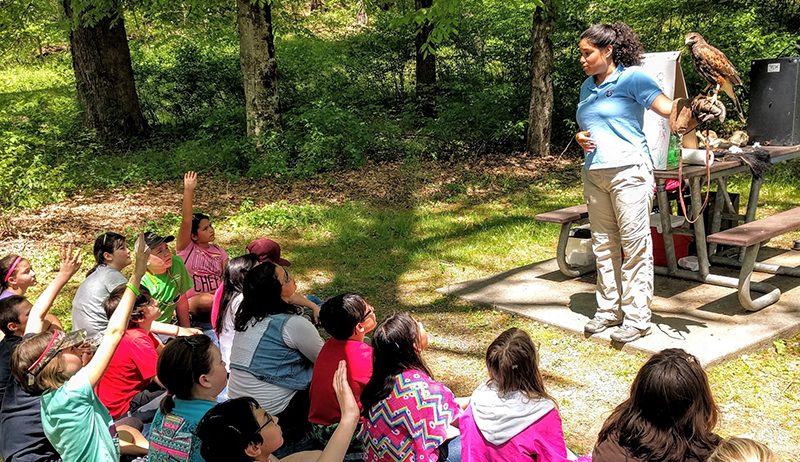 FIFTH GRADE FIELD DAYS
We participate in Jackson and Haywood County Fifth Grade Field Days, taking our ambassador animals to teach about animals adaptations and the food web.