Education
Environmental and Conservation Education for Learners of all Ages
Community and Conservation through Education
Here at the Balsam Mountain Trust, we are all life-long learners and our primary teacher is Nature herself. Through our environmental education programs in local schools, libraries, and our community, we aim to get people outdoors with the goal of developing and nurturing environmental conservation values and nature connection.  When you come to a Trust program, we hope you will find a new way to connect to nature, whether it is through learning about fungi, tree identification, native wildlife, or how to encourage pollinators. You might also find connection with others in your community through a shared love of nature, and a deeper connection with yourself, a human who is an integral part of the environment.
Some examples of educational programming we offer:
Adopt-A-School – We offer free, environmental education lessons on animal adapatations to 4th grade classrooms of Title 1 Schools in Jackson and Haywood Counties. These lessons are sponsored by local businesses and include encounters in the classrooms with our ambassador animals, such as opossums, box turtles, snakes, and owls.
Library Programs/

ecoEXPLORE

– We offer free environmental education programming to local libraries, often in conjunction with

The North Carolina Arboretum's exoEXPLORE themes

.
Guided Hikes and Local Park Programs – We offer regular environmental education programs to the public at local parks like Pinnacle Park, Sylva, NC, including guided hikes and involvement in citizen science projects.
The Sylva Naturalist Club – Once a month, join other nature enthusiasts at the Jackson County Library to learn inspiring new ways to connect with nature and each other lead by Balsam Mountain Trust's own Amy Duggins.
Bird Fest – We run a yearly Bird Festival in May in Sylva, NC in conjuction with Environment for the Americas' World Migratory Bird Day.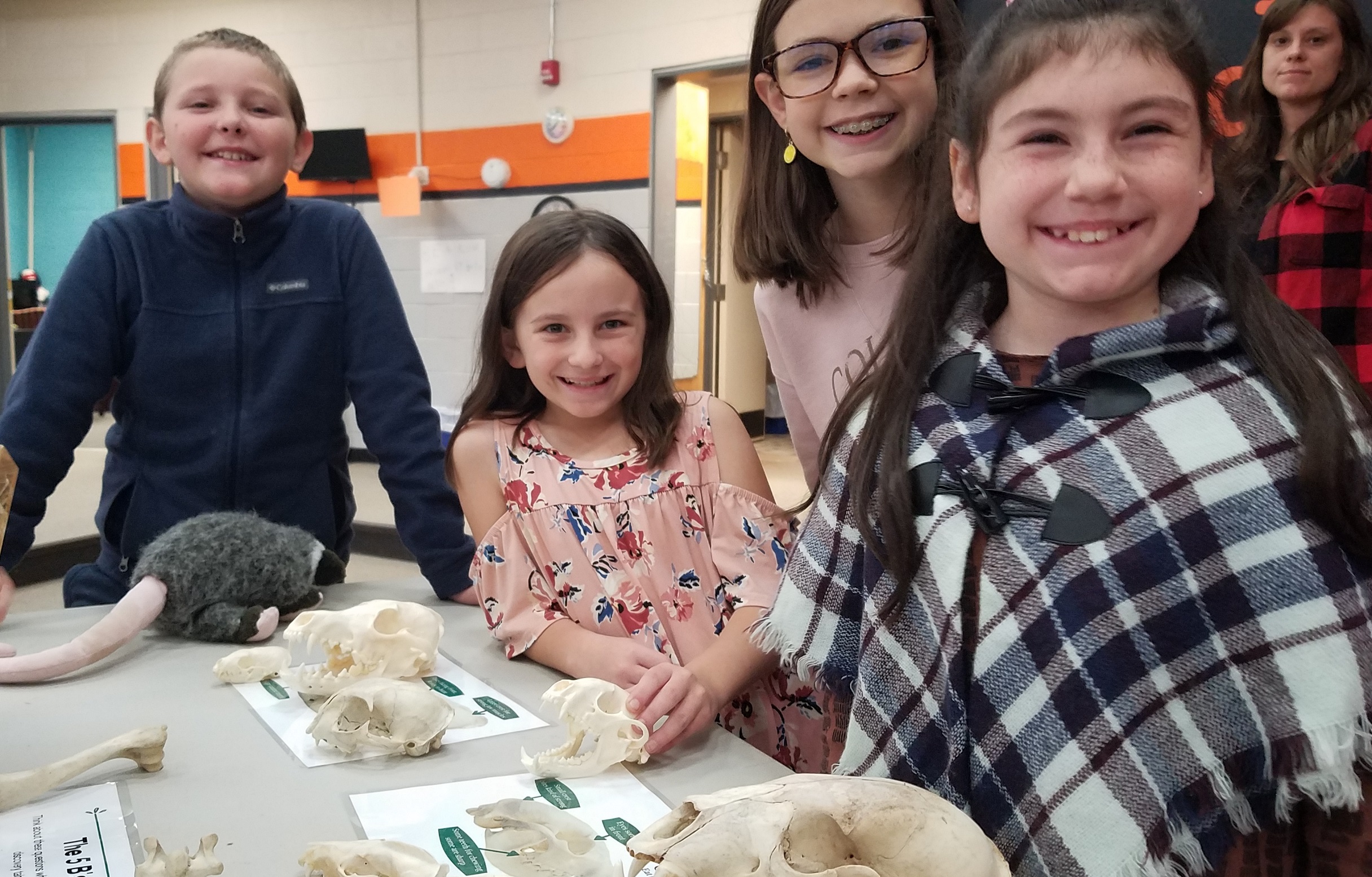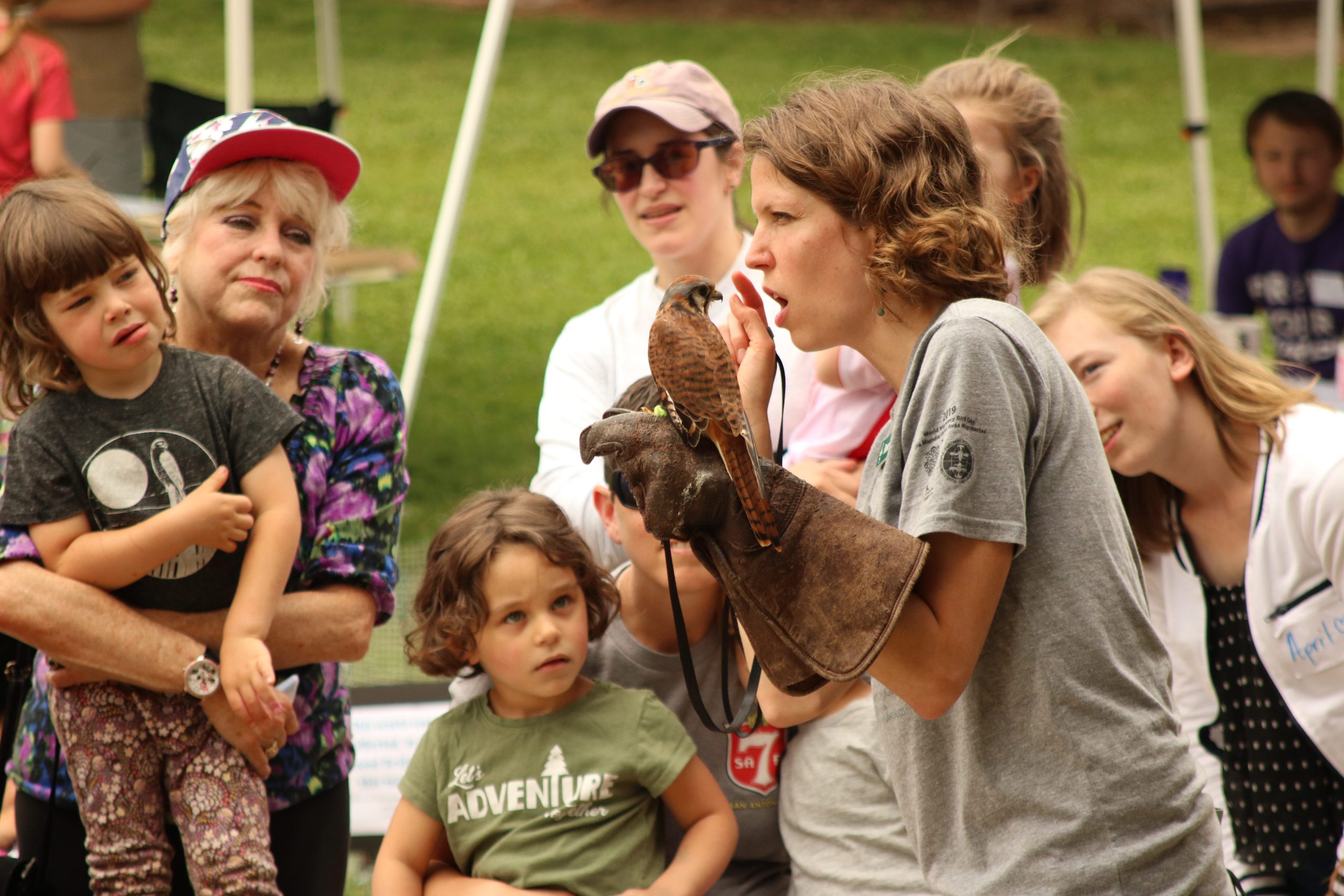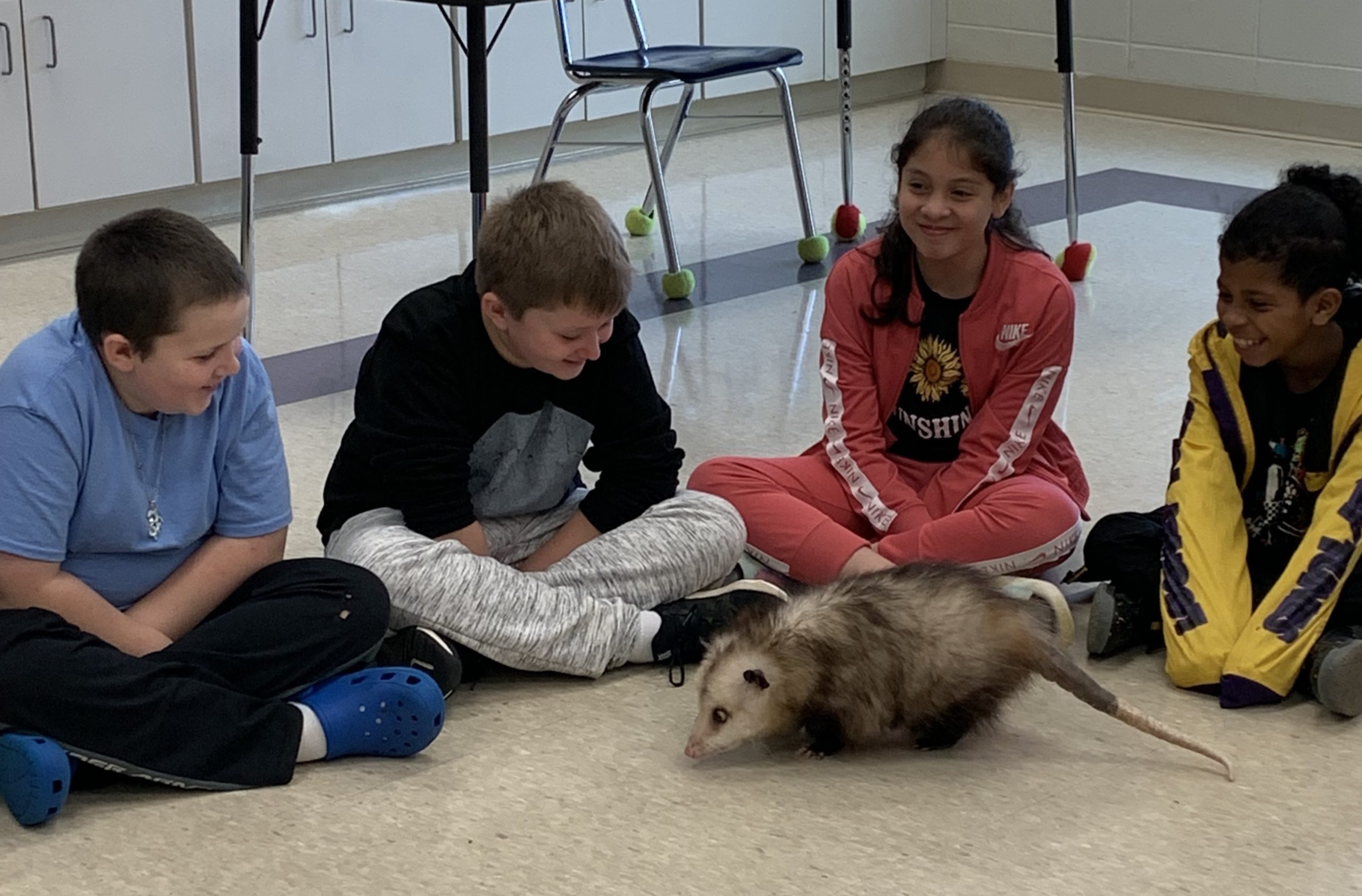 We hope to see you at one of our programs soon.