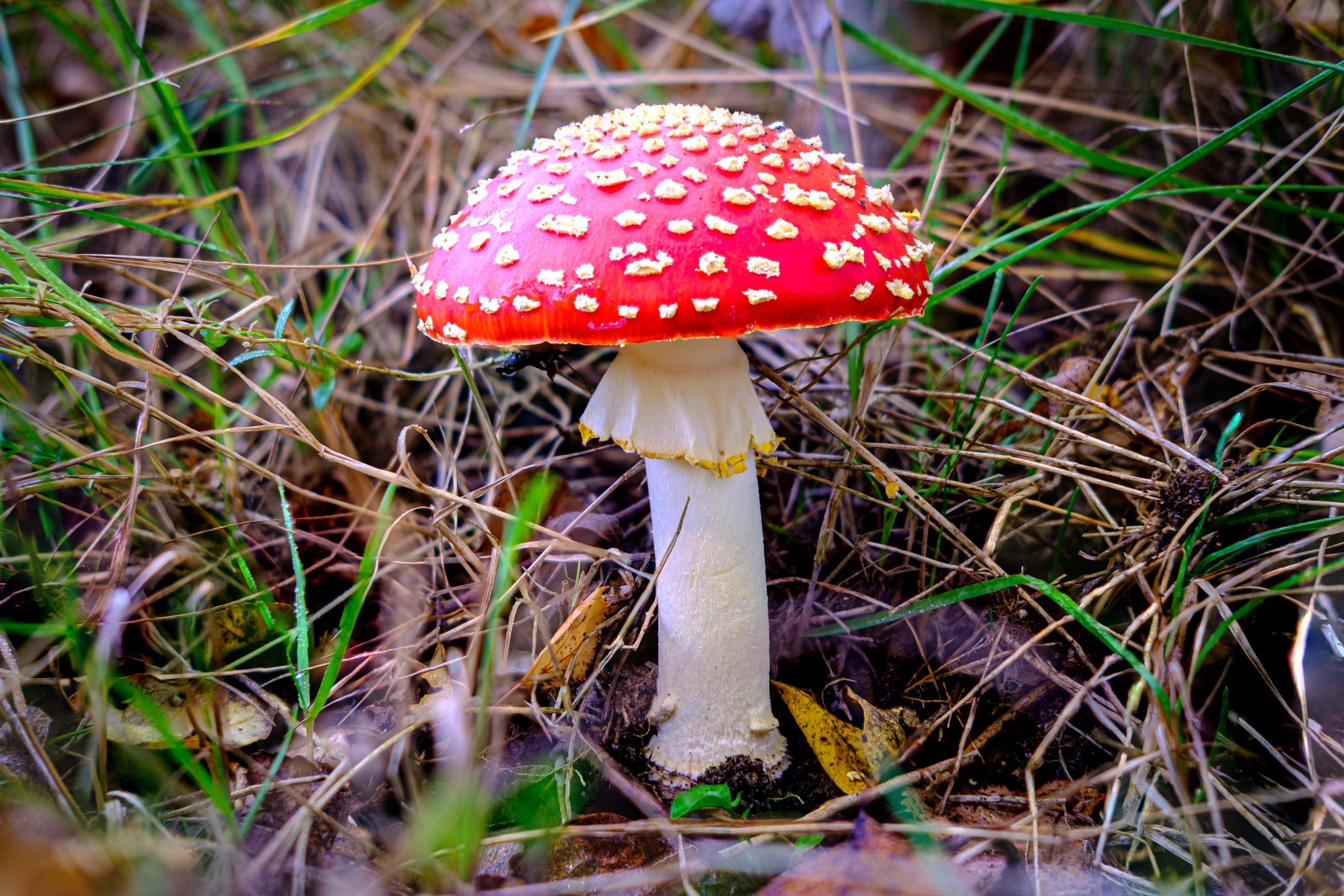 Join Gina, our resident fungi naturalist, in a group, citizen science project to document the mushrooms of North America, particularly those that thrive on the preserve. Together, we will hike our trails and use the app iNaturalist, as well as gather specimens, to document and report the fungi species we find to the larger 2023 Continental Mycoblitz Project found HERE. Through this project, you will learn how to find, photograph, collect, and identify fungi for scientific purposes, no matter where you are.
What to bring:
Your curiosity
A smart phone with the free iNaturalist app downloaded.
A spoon or small trowel for digging up mushrooms.
A basket, or hard-sided container (like Tupperware) for collecting mushrooms.