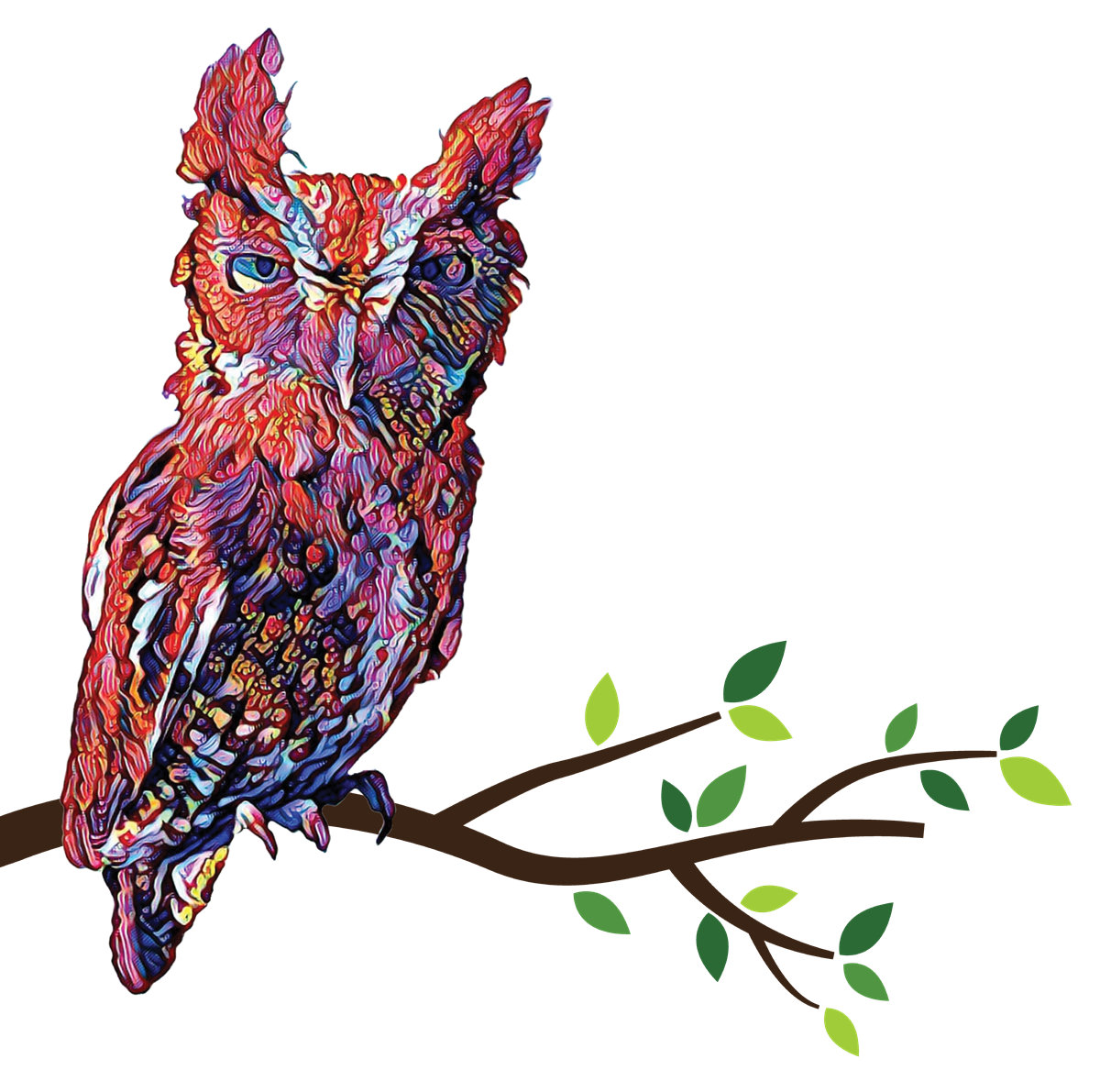 2022 Balsam Mountain Trust
 Party & Auction
FAQs
What is included in the Ticket price?
Your $150 per person ticket includes buffet dinner, educational skit, short program, live and silent auctions, entertainment, dancing, the use of Doubletop Village, tent rental and staffing to make everything come together.
Ticket sales cover all expenses related to the party. Auction items, sponsorships and other contributions go directly to Balsam Mountain Trust (501c-3) for programming, staffing, animal care, operating expenses, nature center exhibits and new projects.
If I can't attend, should I buy a ticket to support the Trust?
If you're unable to attend, please support the Trust by making a donation in lieu of purchasing a ticket. Your donations are always helpful and can be any amount!
Please check the box saying you won't be able to attend – we need to plan the right amount of food and staffing to minimize waste. It's best to avoid actually buying a ticket that won't be used.
All donations made by Sept 15, will be recognized in our evening's printed materials. For more info about donating to the Trust, see "Donating to the Trust" below.
How to bid on auction items if I can't be at the party?
A proxy at the party can place your bids! Enlist a friend or neighbor to be your proxy, or if you'd like help connecting to someone to help, remember the old saying, "A Little Birdie Told Me" and just whisper your needs to a "Party Parrot" (see details below).
What items are in the auction?
You'll be amazed at the glorious, fun, beautiful auction items ready for your bids. We have very special art, dinner parties, ticketed events, music and much more!! And, you never know when a last minute surprise could be added. You'll receive an auction catalog via email about a week before the party, and QR codes "everywhere" will help you learn more about items while you are at the party. In the spirit of conservation, very few catalogs will be printed this year.
Can I donate an auction item?
YES! Many of our auction items are donated by members of the Balsam community. Contact Kristen Barber ASAP with a description. Soon, it will be too late for this year, but we're happy to have your ideas and items ready for next year's list. Note that we don't have toooo many each year (we all need time to enjoy the music and other aspects of the party!).
How is payment made for auction items?
The party is all about fun and FUNraising, but we won't be collecting money during the evening.  Instead, you'll receive a summary of your donations and can pay online via credit card or bring a check by the Nature Center.  
What is a Wine Pull?
The Trust Party committee is adding a Wine Pull during cocktails for the Trust Party this year. This is an opportunity for residents with "special" wines in their cellar ($100++) to donate a bottle or 2 for this special event.
During cocktails we will sell tickets for $100 which will guarantee the purchaser a "wine pull" from the hat – they will receive a bottle from our donated collection worth up to $$$ more than their $100 ticket purchase.
Our top bottle donated so far is $800.
The pictures of the wines will be displayed on a poster board with the donor's names, estimated current value, and other interesting info like RP rating, family favorite, etc.
Is there a dress code for the event?
Surely not! Some partiers will dress a bit more "formally" than a typical Saturday night at the Summit. Some of us will be casual, and some will be adventurous with feathers and dress "on theme". Our wonderful party chair, Kristen Barber plans to be decked out with an exquisite head piece. So think ahead and plan to dress however is most fun for you.
Can my group of friends sit together?
Yes! It's open seating – so it's your choice. Join a table with new neighbors or reconnect with old friends. Tables will be arranged with 8-10 people, as you check in, simply pick up the place cards for your "flock" and put them on a table. Come early to choose your seat. Need help "finding your flock" – check with the "Party Parrot".
What is the menu?
Our festive meal will be a fall themed buffet dinner featuring fish, pork, pasta and seasonable vegetables.
What about drinks?
Wine will be included during dinner, during the cocktail hour wine will be available for a donation to the Trust and cocktails available for purchase in the tavern.
I'm concerned with COVID, are there any precautions being taken?
We have ordered a large tent with good spacing for the tables and chairs. Our hope is for the tent sides to remain up throughout the party. The decision will depend on weather – Balsam in early October is often very comfortable so we are optimistic. If we have extreme cold, high winds, or heavy rain, we will evaluate the situation and decide if some or all the sides need to be lowered. As always, please use your best judgement as to what's appropriate for your health and safety.
"A Birdie Told Me" – whisper your needs and we can help!?
Our goal is for everyone who wants to be at the party to be there, and for everyone who wants to bid on an auction item to have options for doing so. We want the evening to be wonderfully fun with no "roadblocks" as we support Balsam Mountain Trust!
Proxy bidding
Questions and Lodging
"Find your Flock" – table seating
Reach out to Sabrina Watkins, alias the "Party Parrot," to be connected to a feathered friend in our "A Birdie Told Me" matchmaking service.
Sabrina Watkins
(713) 806-5603
sabrinaw13@comcast.net
Is lodging available?
We know our community "flock" at Balsam Mountain Preserve is growing! If your nest isn't built yet or you don't have a spot in the Boarding House Cabins, we hope you've found a "guest nest" with a friend. Staying with a neighbor is a wonderful way to make friends on the mountain, and our "A Birdie Told Me" matchmaking service can help. If you'd like to host a neighbor or need a place to stay, contact the "Party Parrot". We'll help you connect.
Why donate?
The Balsam Mountain Trust is a vital resource to Preserve members, local students and researchers and environmental partners. Established in 2000, Balsam Mountain Trust is a 501(3)(c) non-profit organization that exists to inspire people to be responsible stewards of the natural and cultural resources of the southern Blue Ridge Mountains through education and conservation leadership. The Trust is headquartered at the Nature Center on Balsam Mountain Preserve near Sylva, NC. www.bmtrust.org
Please look at our website for annual reports and other information about our great work.